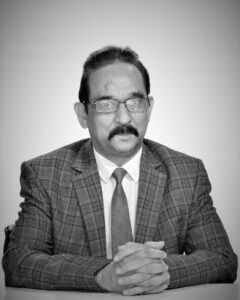 Hi, I'm Ambrish Saxena. A Life Coach, Mentor, Media Expert, Author & Anchor
My Message
Nothing is impossible in this world. Determination, consistency and perseverance will make everything happen. If you are passionate about doing something worthwhile in life and need a little guidance, I can show you the path.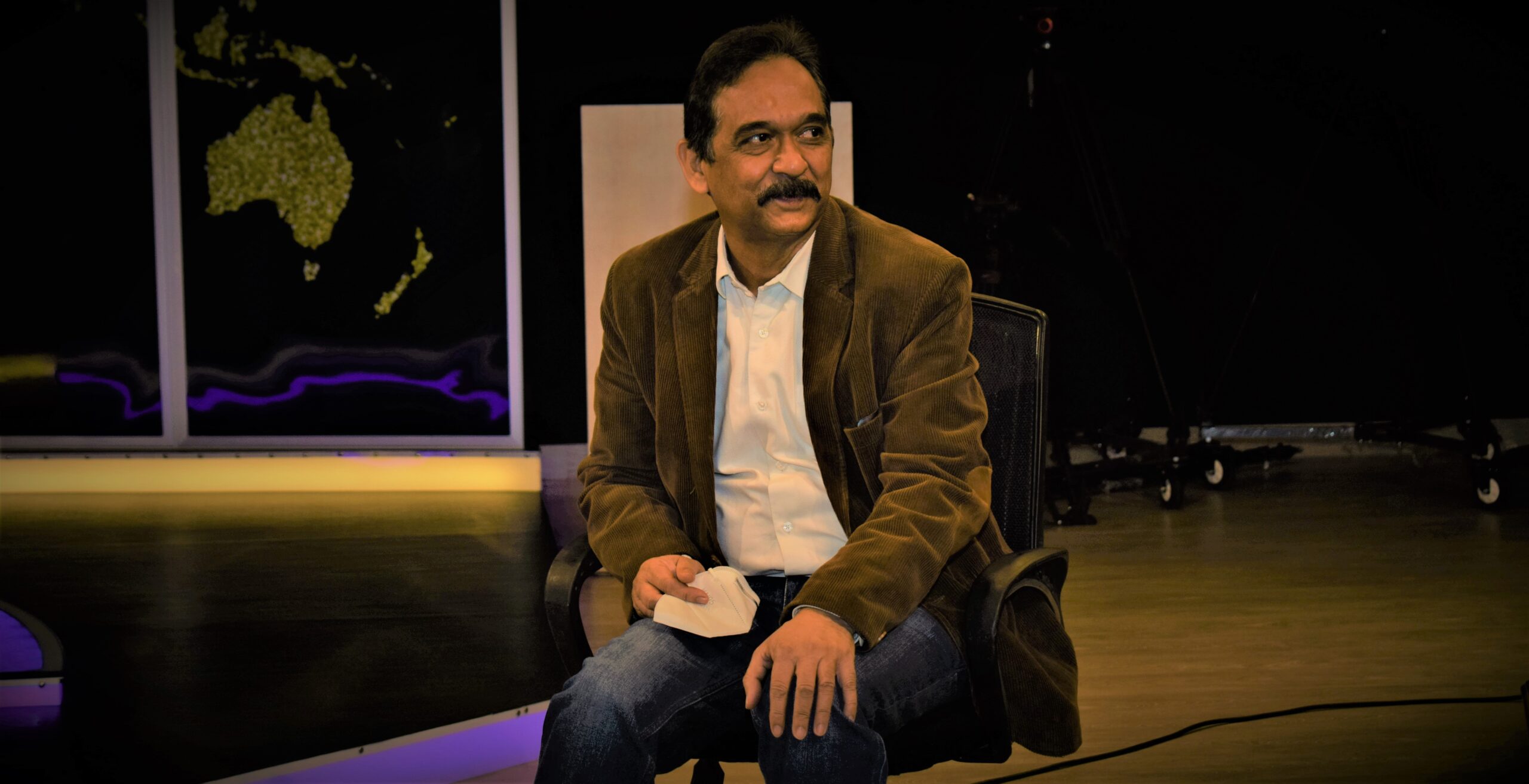 Talk to yourself once in a day, otherwise you may miss meeting an intelligent person in this world.

– Swami Vivekananda
Background
Dr Ambrish Saxena is an accomplished media communicator, educationist, researcher, journalist, broadcaster, theatre artist, filmmaker, film critic and political analyst and independent thinker. He is a man of drive, zooming with ideas and always excited for action.
Dr Saxena has played a long inning from media industry to media academics. At present, he is working with Noida (New Delhi NCR) based Delhi Metropolitan Education as Professor and Dean, DME Media School, Director, DME Studios and Production, Director, International Collaborations, Director/Coordinator, DME IQAC, Convener, DME NAAC Committee and Chief Editor of MediaSpace, DME Journal of  Communication.          
EXPERIENCE
Dr Ambrish Saxena has worked on all media platforms – print, radio, TV and digital media. He has worked in English and Hindi languages, both on the reporting and editing side, occupying senior positions in newspapers in different cities. In Radio, he has been anchoring business programme Market Mantra on AIR FM Gold for 20 years. In TV, he has worked with Vinod Dua for Parakh news magazine on Doordarshan during 1990s.
Dr Saxena has taught in prestigious institutions like Indian Institute of Mass Communication (IIMC), colleges of Delhi University (DU), Jamia Millia Islamia (JMU), Guru Gobind Singh Indraprastha University (GGSIPU) and Teerthanker Mahaveer University (TMU).   
LEADERSHIP
Dr Ambrish Saxena is among the pioneers of modern media education in India and has contributed immensely to its growth in 21st century. He has designed innovative academic programmes and futuristic curriculum of media studies in Guru Gobind Singh Indraprastha University (GGSIPU) and other prominent institutions with innovative ideas and progressive thinking.
Dr Saxena is an institution builder and has been a first in so many ventures. Setting up institutions from the scratch and taking them to new heights is his expertise. He is accredited of launching three media programmes on the campus of GGS IP University and three of its institutions – Madhubala Institute of Communication and Electronic Media (MBICEM), Vivekananda Institute of Professional Studies (VIPS) and Delhi Metropolitan Education (DME).
Your first consultation is on me